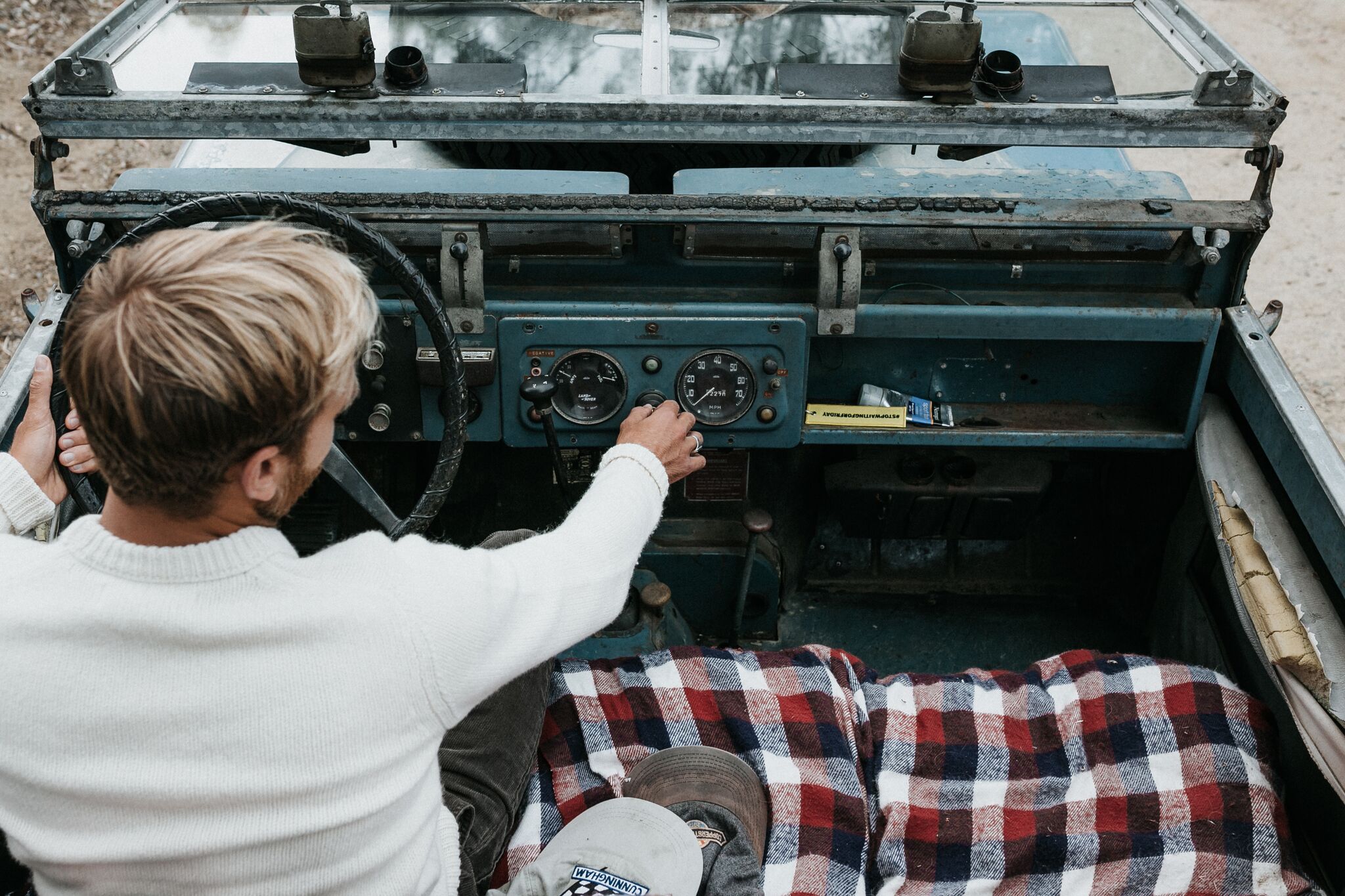 Laguna Beach, CA
The second Land Rover Defender shoot with my friends over at North Menswear in Laguna Beach! This time we got to snag this blue Defender with the cut top and opted for a coastal hill instead of the beach in order to mix it up. Lifestyle is always fun to shoot, but when you get the chance to add a prop as sweet as one of these old vehicles the photo shoot instantly becomes a hundred times more exciting.
Let's be friends, seriously. @sethvdl
Check out my Instagram account, I would love to chat and meet you! Below is a snapshot of what I've been up to over on IG.